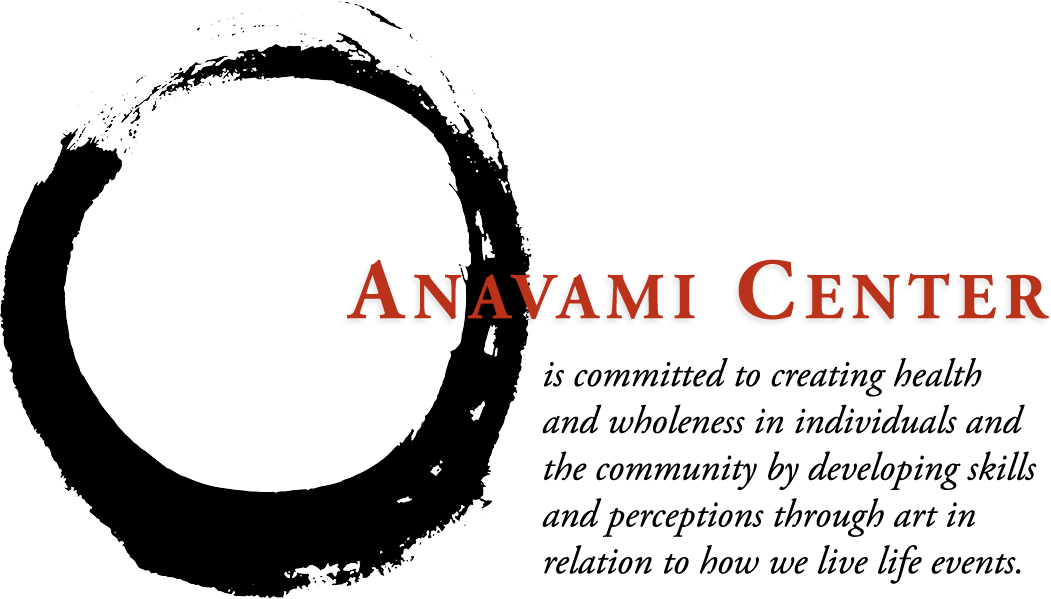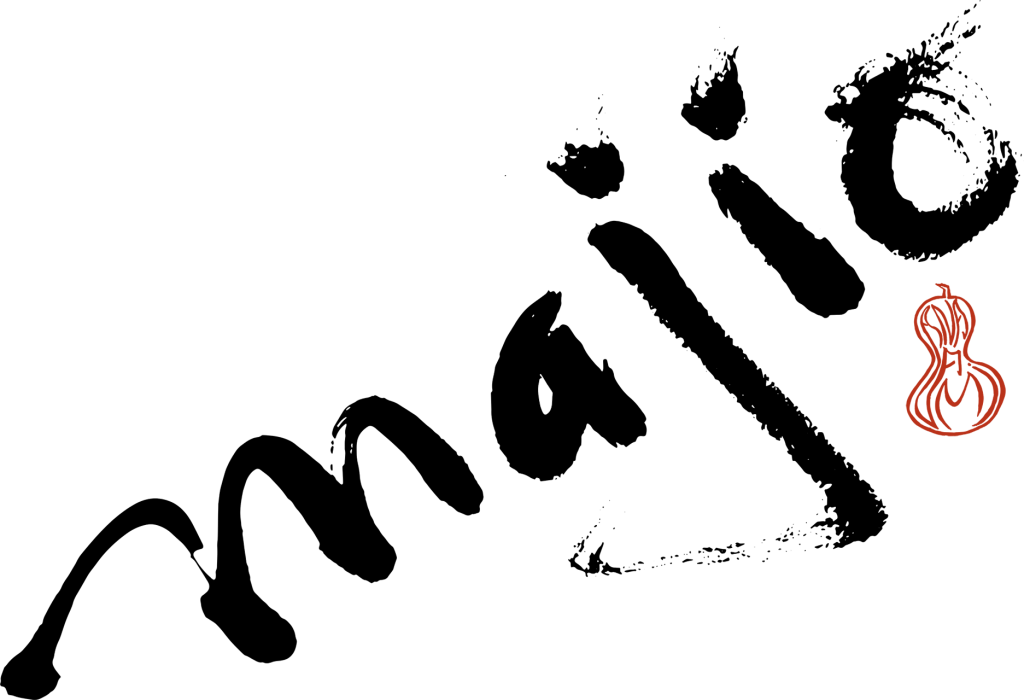 Majio, founder and director of Anavami Center, is a mixed media artist and author trained in a variety of artistic disciplines including apprenticeships in the traditional arts of Japan
Majio is particularly interested in art as a process that is evolutionary and extends a personal invitation to find your way to Anavami Center to engage in the creative process beyond consensus reality.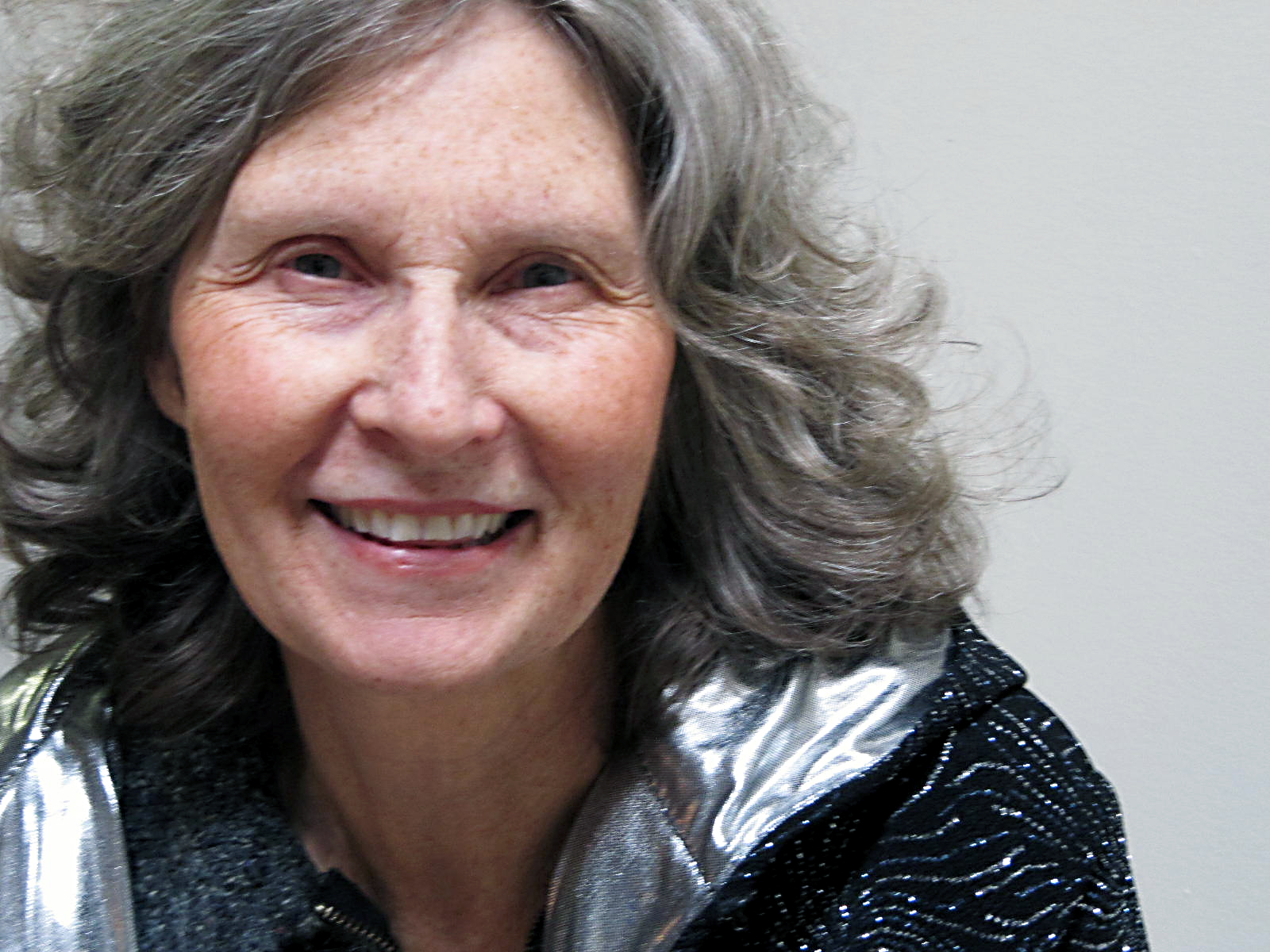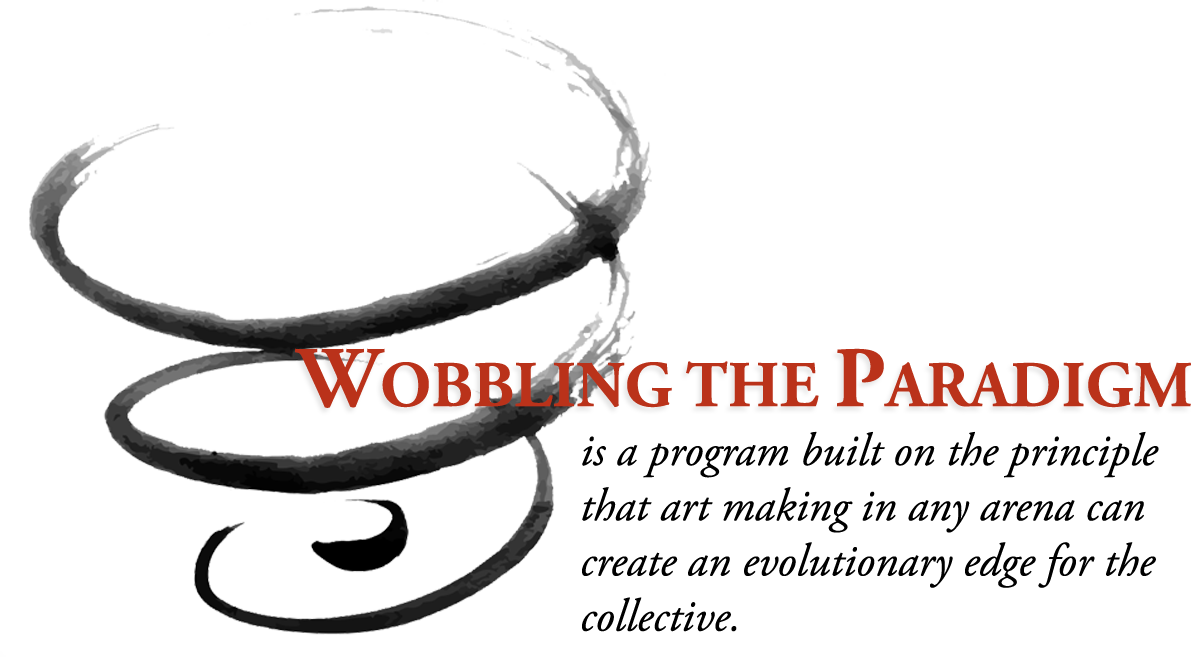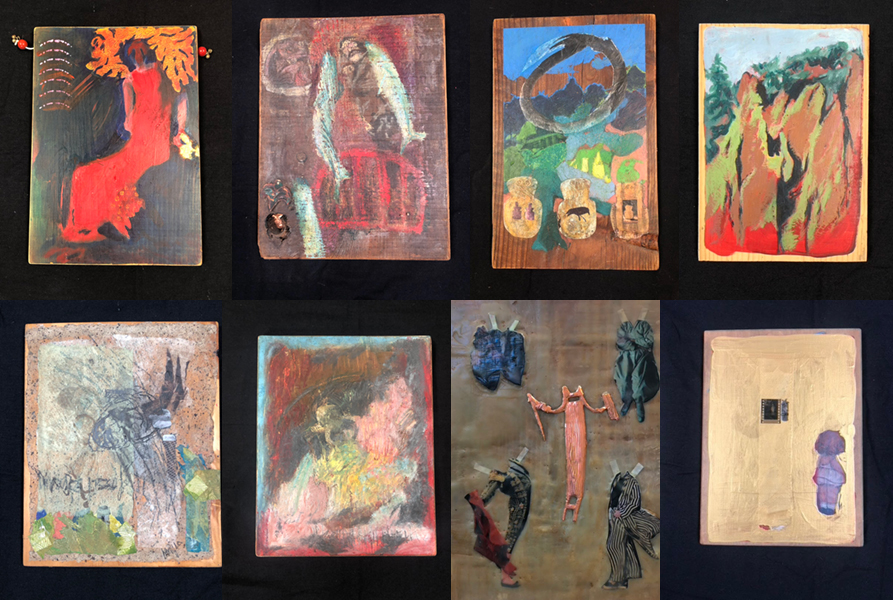 Special Offerings are a group of small mixed media paintings mostly on wood from the last few years woven through the greater themes. They reflect investigation into Argentine street tango, paper dolls and petroglyphs, Jungian constructs and others.